Empowered and Authentic Living, PLLC, is a holistic wellness center located in Hoffman Estates, IL.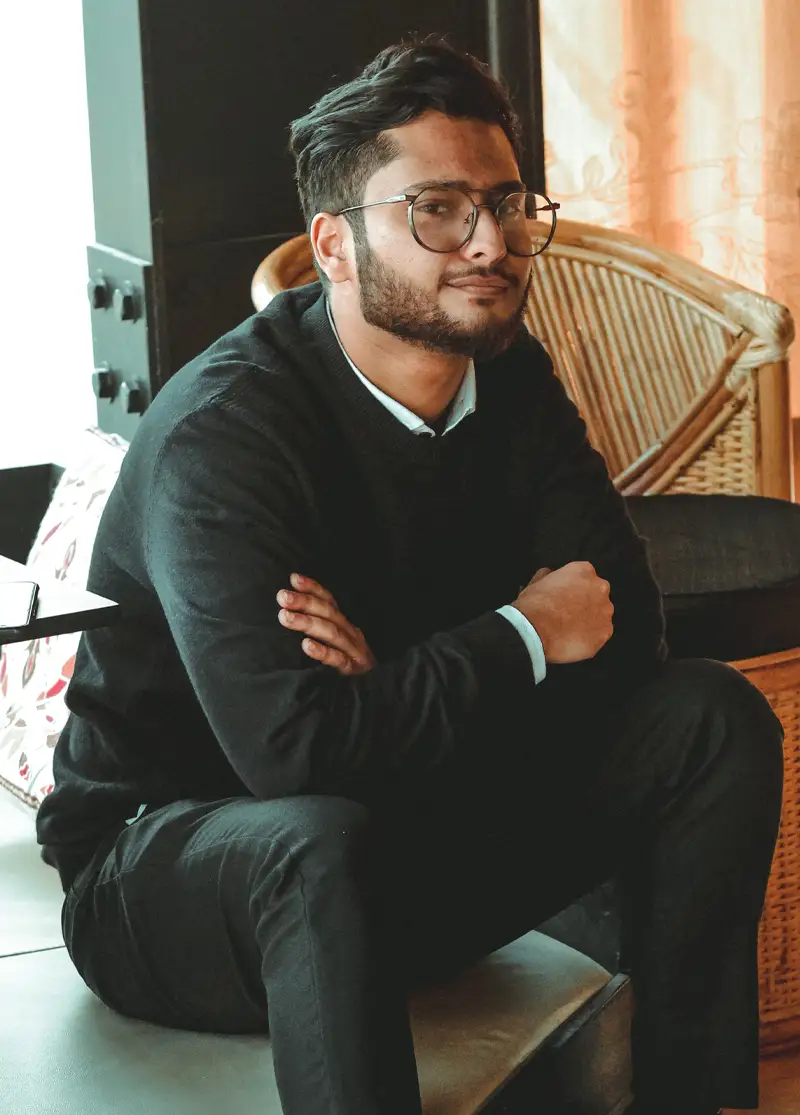 Are You a Like-Minded, Licensed Therapist?
Our licensed counselors are clinical therapists who provide treatment for men, women, couples, families, teens, and children in Hoffman Estates, IL, a northwest suburb of Chicago, near the Interstate-90 (I-90) tollway.
As a holistic wellness center, we offer traditional psychotherapy and alternative healing therapies.
Beyond individual and joint sessions, we also facilitate group therapy, workshops, and retreats, and present at various venues. We also offer CEU classes.
Joining Empowered and Authentic Living, PLLC
We are looking for like-minded clinicians who share our values and philosophies. We support each team member and provide avenues for professional and personal growth. You'll find us to be driven, goal-oriented, warm, fun, and laid back. If your personality and philosophy fit with ours, we would love to talk with you.
Professional Requirements
Fully licensed (LCPC, LPC, LCSW, LSW, or PsyD)
Full-time or part-time
Minimum 1 year of experience
Evening and/or Saturday availability is desirable
Job Description
Provide individual, couple, family therapy, or group therapy
Participate in individual and group supervision
Collaborate with the team
Develop, schedule, and manage your own caseload
Bill insurance companies; we'll provide support/guidance on how to do so
Collect fees from clients.
Benefits
Manage your own schedule
Clinical supervision
Free attendance to all classes and workshops EAL offers
CEUs