Empowered and Authentic Living, PLLC, is a holistic wellness center located in Hoffman Estates, IL.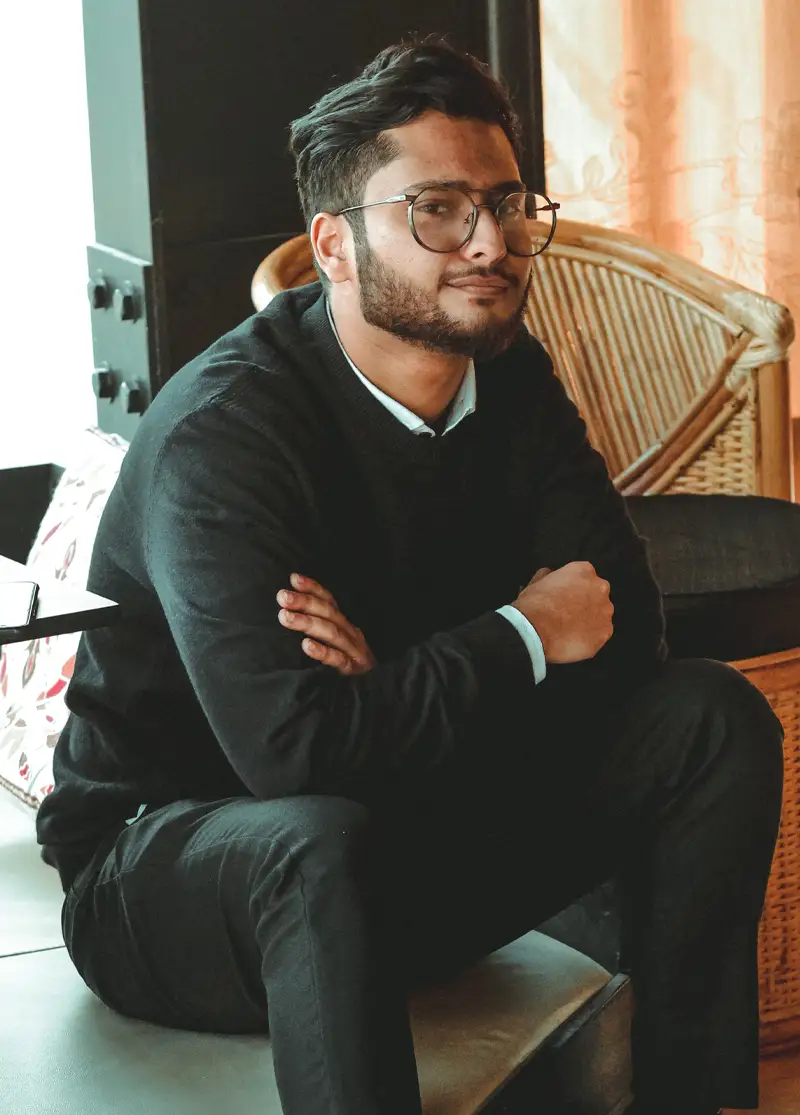 Are You a Like-Minded, Licensed Therapist?
Our licensed counselors are clinical therapists who provide treatment for men, women, couples, families, teens, and children in Hoffman Estates, IL, a northwest suburb of Chicago, near the Interstate-90 (I-90) tollway.
As a holistic wellness center, we offer traditional psychotherapy and alternative healing therapies.
Beyond individual and joint sessions, we also facilitate group therapy, workshops, and retreats, and present at various venues. We also offer CEU classes.
Joining Empowered and Authentic Living, PLLC
We are looking for like-minded clinicians who share our values and philosophies. We support each team member and provide avenues for professional and personal growth. You'll find us to be driven, goal-oriented, warm, fun, and laid back. If your personality and philosophy fit with ours, we would love to talk with you.
Professional Requirements
Fully licensed (LCPC, LCSW, or PsyD)
Strong candidates who hold an LPC and are interested in working toward full licensure will also be considered
Additional Qualities

We are looking for someone with
a friendly demeanor
a high level of professionalism
excellent communication and organizational skills
Job Description
Provide individual, couple, family therapy, or group therapy
15 to 25 hours with additional hours possible in the near future
Provide individual, couple, family therapy, or group therapy if interested
Participate in individual supervision as needed or required (LPCs)
Attend monthly team meetings/group supervision (Online or in person)
Collaborate with the team
Schedule and manage your own caseload
Work from office or home depending on client needs
Collect fees from clients
Benefits
Flexible schedule that you can manage on your own
We do the onboarding with insurance companies
We submit claims and handle problem claim issues so you can focus on therapy
We handle intake procedures
Clinical supervision
Professional Liability Insurance provided
Full practice management online system to manage all client information
Free attendance to all classes and workshops EAL offers
Split commission depending on experience and full time/part-time hours
Yearly stipend for CEUs
Opportunity to pursue and initiate any programming that fits within EAL's mission and philosophy