Explore deeper personal, emotional, and spiritual insights. Discover your joy again–or for the very first time.
LEARN ABOUT US AND MEET OUR THERAPISTS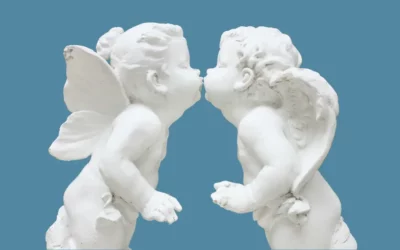 What's your attachment style? Are you a Polar Bear, Platypus, Shell-bound Barnacle, or Border Collie? Take this short quiz, score it, and learn more about your relationship style.
read more