Explore deeper personal, emotional, and spiritual insights. Discover your joy again–or for the very first time.
LEARN ABOUT US AND MEET OUR THERAPISTS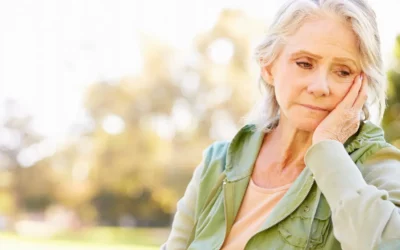 If we make our anxiety into an adversary, we only inflame it. Learn why this happens and how making peace with your anxiety can help you. Discover how you can make peace with your anxiety.
read more