Our clinical therapy treatments incorporate a broad array of psychological theories. Empowered and Authentic Living's licensed counselors are trained to identify, analyze, and treat many different psychological, social, and mental health issues.
LEARN ABOUT US AND MEET OUR THERAPISTS
Situations Our Therapists Address
As licensed therapists, we work with children, teens, families, couples, and adults in many different life situations.
We see clients who need help with:
ADD/ADHD management
Addictions and codependency recovery
Anger management
Coparenting issues
Cutting and self-harming behaviors
Domestic violence and abuse
Grief and loss
LGBTQIA2s+ support
Mood disorders
Physical, emotional, and sexual abuse
Stress-related illnesses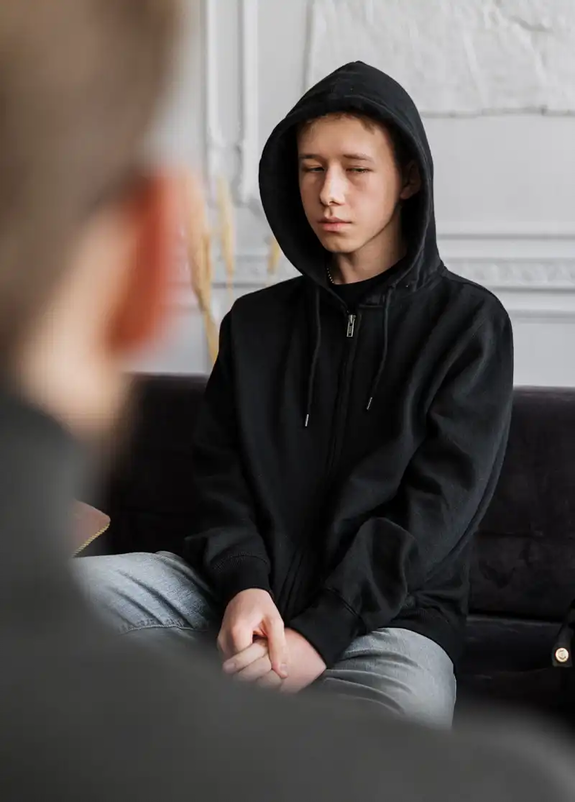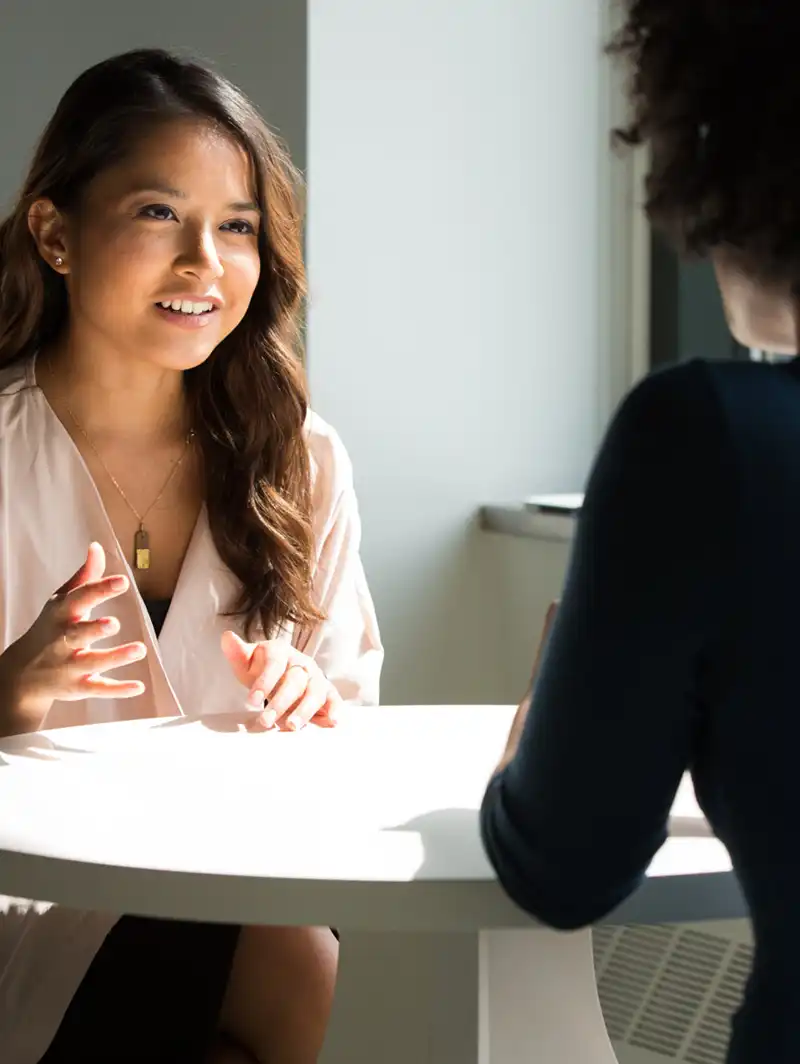 Depending on your needs, you may learn:
Meditation
Relationship skills, which might include how to:

Ask for help
Communicate effectively
Guide your children
Say, "No"
Stand up and assert yourself

Tips for reducing anxiety, which might include how to:

Avoid living in a state of chronic stress
Get in touch with your feelings
Turn down your overactive brain (the monkey mind)

Ways to feel better about yourself, which might include how to:

Eliminate self-defeating thoughts or behaviors
Forgive yourself and/or others
Get in touch with your feelings
Learn self-compassion

The art of being vulnerable for a deeper connection with others
Much, much more . .
Types of Therapy We May Consider
You and your life experiences are one-of-a-kind.
Therefore, the combination of psychological theories and therapies that will be most effective for you depends on your situation and your unique journey.
Among other psychological theories and therapies, our therapists may consider these: