Our therapists have recommended a variety of books, eBooks, and audiotapes that have helped other clients. Many of these authors also have free videos on YouTube.
LEARN ABOUT US AND MEET OUR THERAPISTS
Books on Abuse/Trauma and Self-Esteem
Books on Anxiety and Depression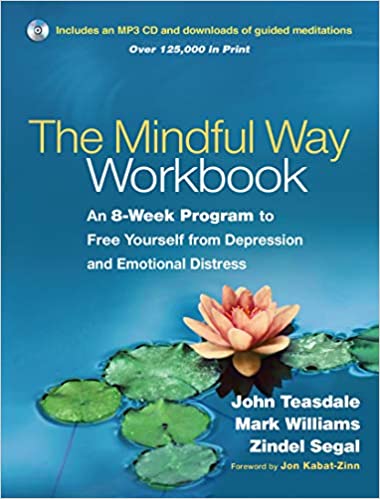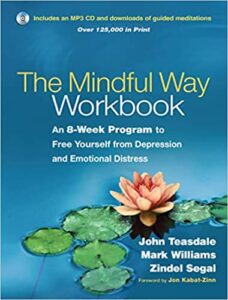 By John Teasdale, Mark Williams, et al.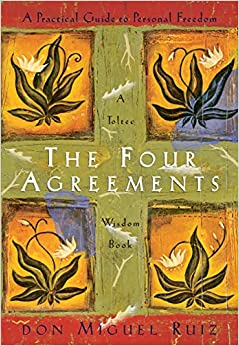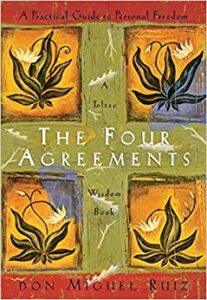 Books on Authenticity, Shame, and Vulnerability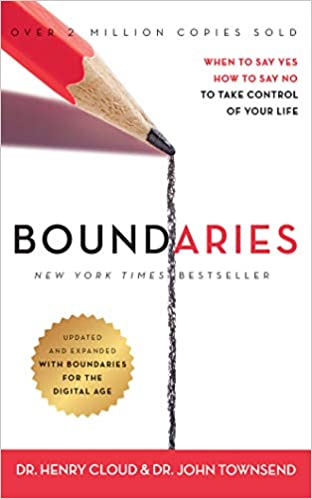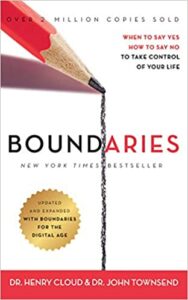 Book on Christian Spirituality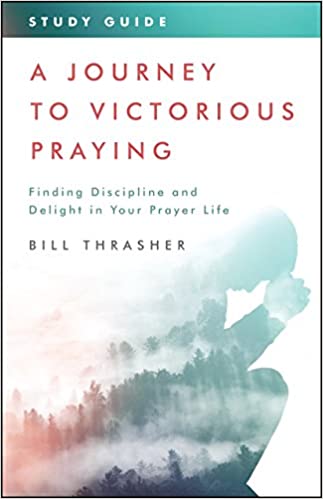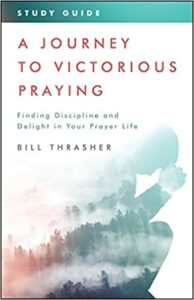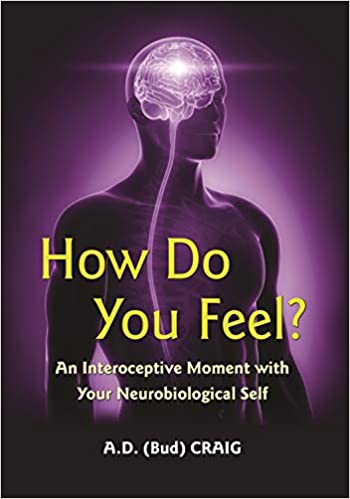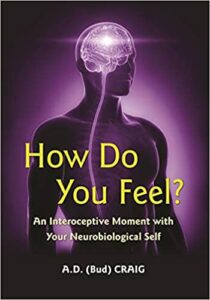 Books on Marriage and Relationships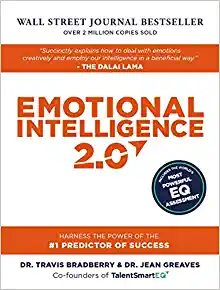 By Travis Bradberry & Jean Greaves
Books on Spirituality and Eastern Spirituality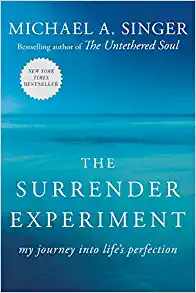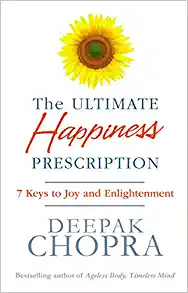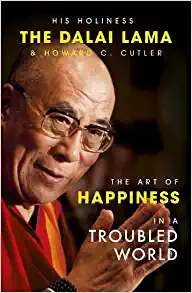 By His Holiness the Dalai Lama and Howard C. Cutler, M.D.
SCHEDULE AN INITIAL CONSULTATION