Mental Health and Community Resources
At Empowered and Authentic Living, PLLC, we care about you and have hand-selected these resources that have helped other clients.
LEARN ABOUT US AND MEET OUR THERAPISTS
Our Hand-Selected Resources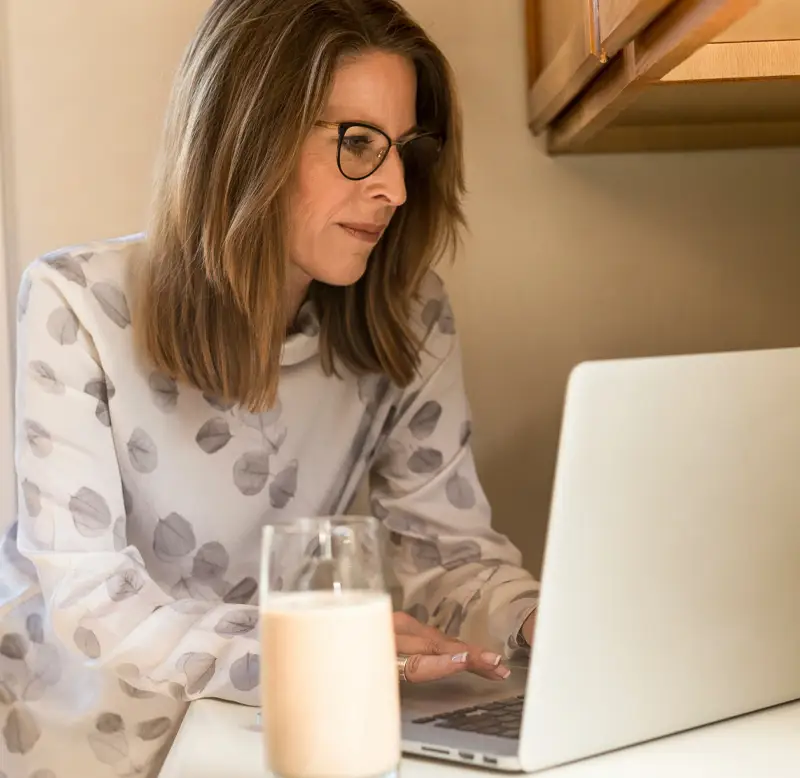 Blog Articles
Explore further clinical therapy and alternative healing insights in our blog articles.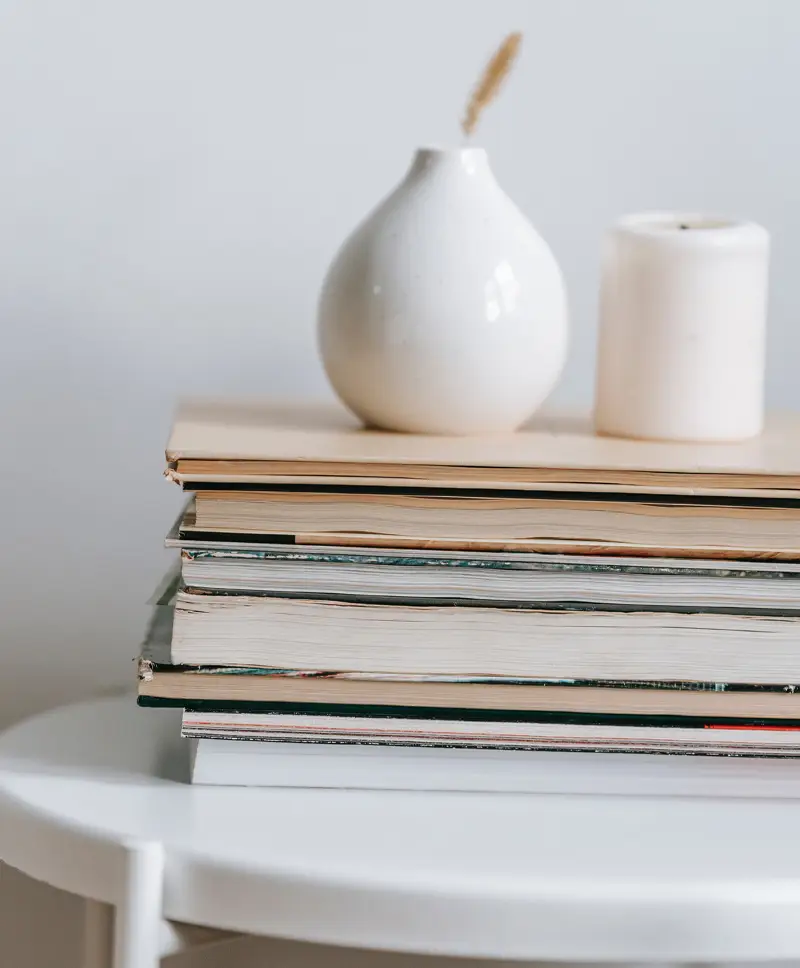 Recommended Books & Videos
See the books and authors that our therapists give two thumbs up. Highly recommended reads and videos.
At Empowered And Authentic Living, our therapists create a warm, welcoming, safe, and supportive environment for your healing and growth. We invite you to learn about our therapists and to review our clinical therapies and alternative healing services to see what resonates best for you.
LEARN ABOUT US AND MEET OUR THERAPISTS