Mental Health and Community Resources
At Empowered and Authentic Living, PLLC, we care about you and have hand-selected these resources that have helped other clients.
LEARN ABOUT US AND MEET OUR THERAPISTS
Our Hand-Selected Resources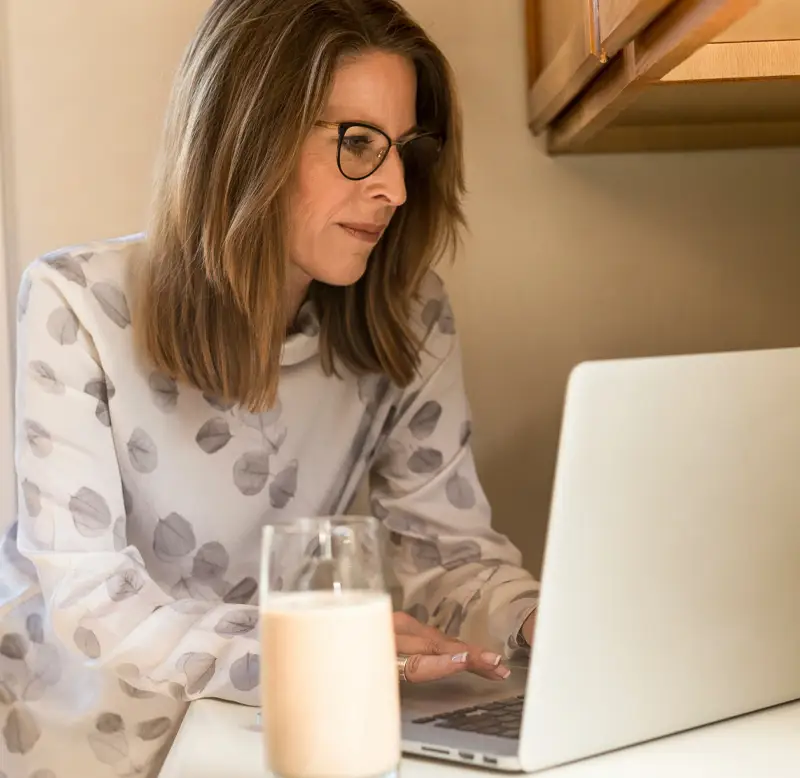 Blog Articles
Explore further clinical therapy and alternative healing insights in our blog articles.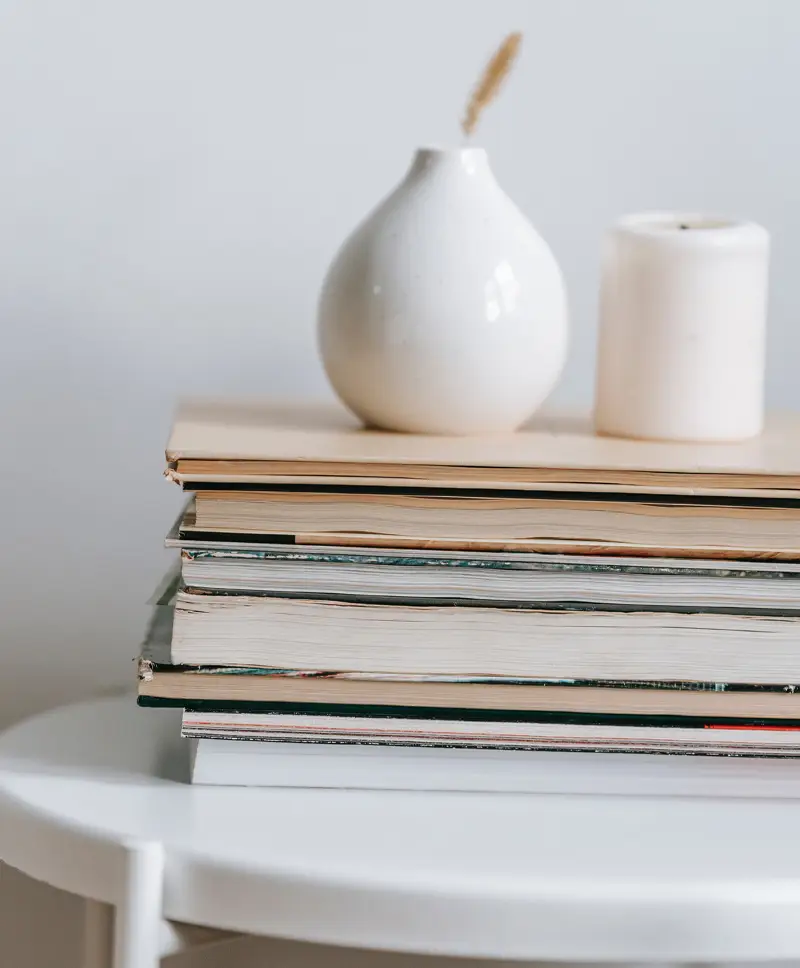 Recommended Books & Videos
See the books and authors that our therapists give two thumbs up. Highly recommended reads and videos.
At Empowered And Authentic Living, our therapists create a warm, welcoming, safe, and supportive environment for your healing and growth. We invite you to learn about our therapists and to review our clinical therapies and alternative healing services to see what resonates best for you.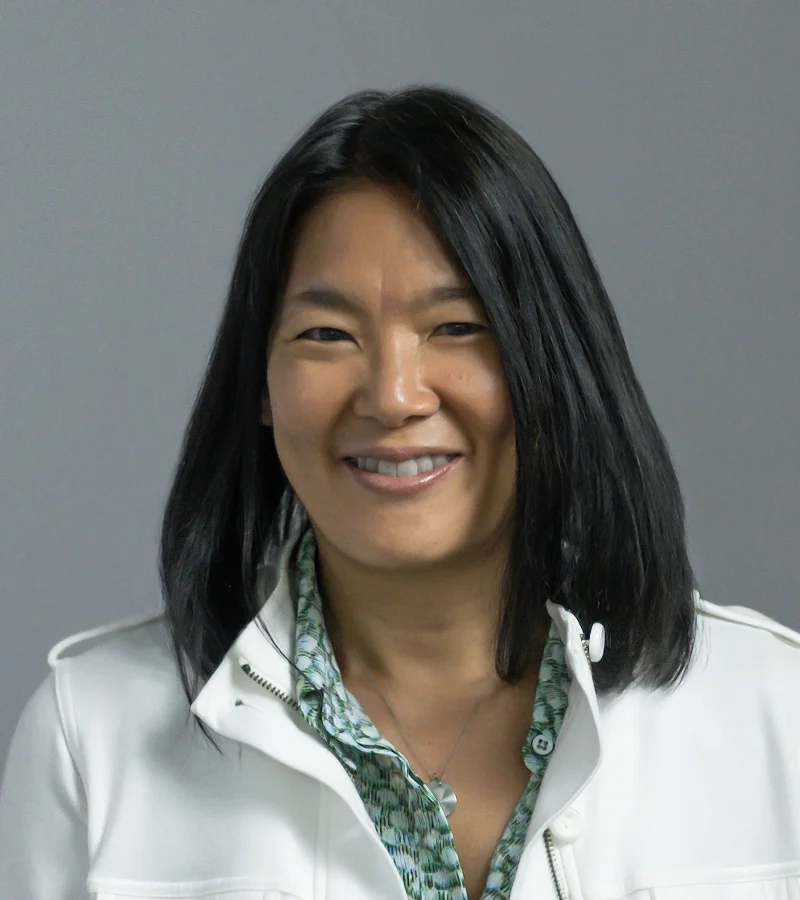 Lisa Aranas, JD, LCPC
Journeying alongside you, Lisa will help you find freedom, clarity, and purpose so that you can experience true joy and fulfillment in your life.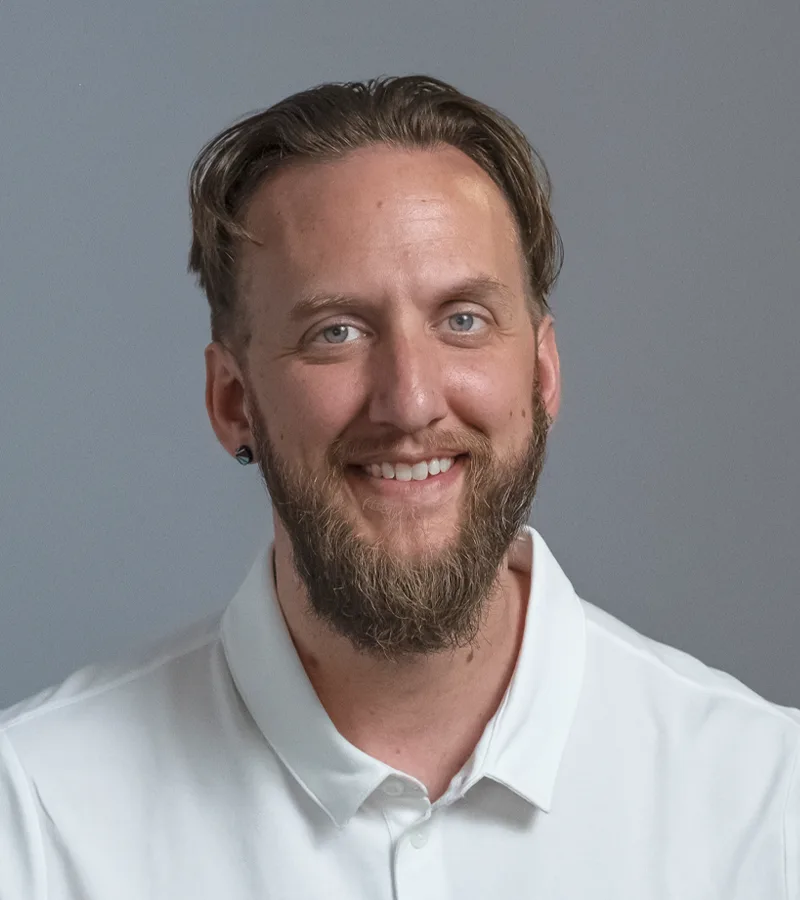 Justin Fink, LPC, RMT
Justin is invested in your well-being by offering wisdom, compassion, passion, nonjudgment, and humor to help build and maintain trust and understanding.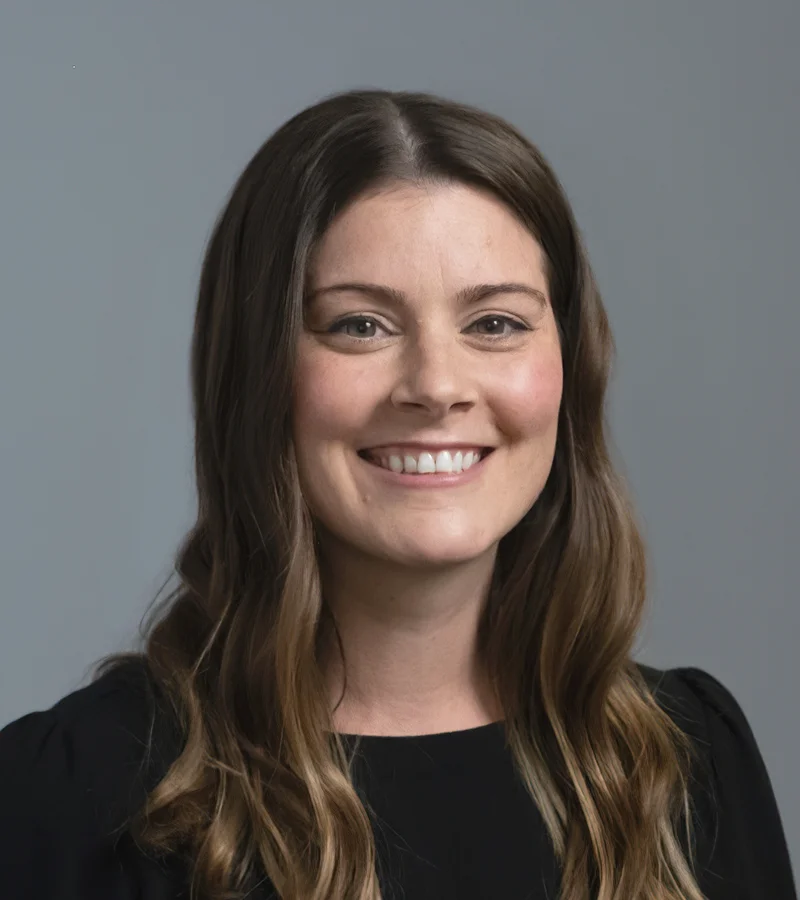 Rae Magnani, LCPC, RYT-200
Rae works collaboratively with you to find your unique strengths and wisdom to heal through a relationship of support, presence, and nonjudgment.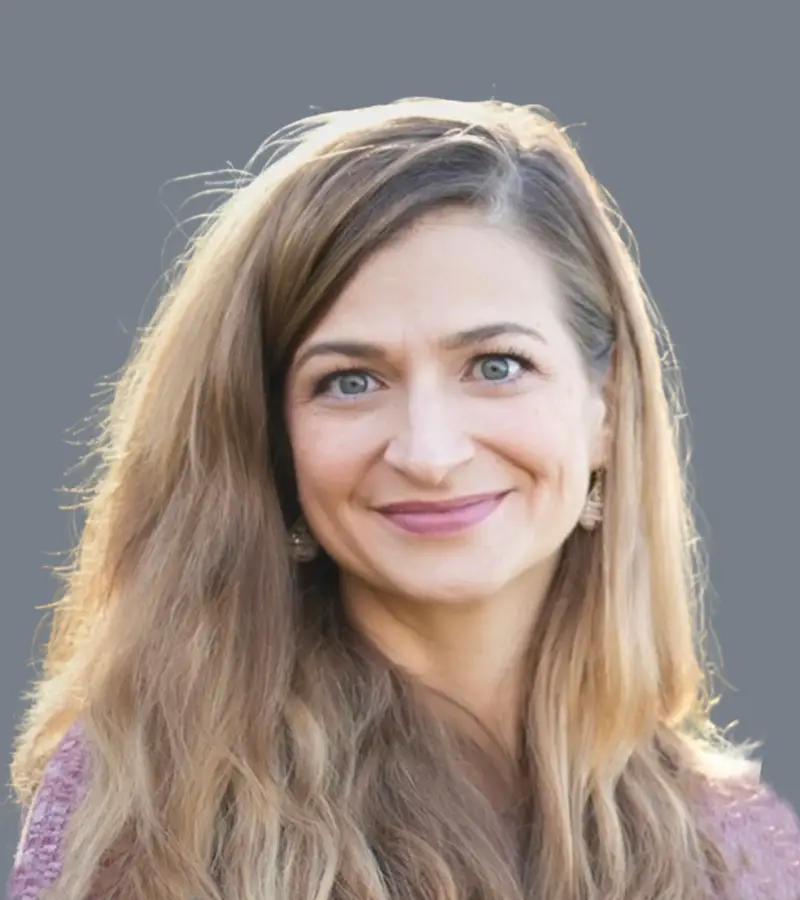 Sarah Armsey, LPC, CADC
Sarah partners with you to process your emotions, unlearn unhelpful thought patterns, and work toward feeling less stuck and more connected to others.
LEARN ABOUT US AND MEET OUR THERAPISTS