At Empowered and Authentic Living, PLLC, we offer yoga classes, workshops, and groups that are open to the public.
LEARN ABOUT US AND MEET OUR THERAPISTS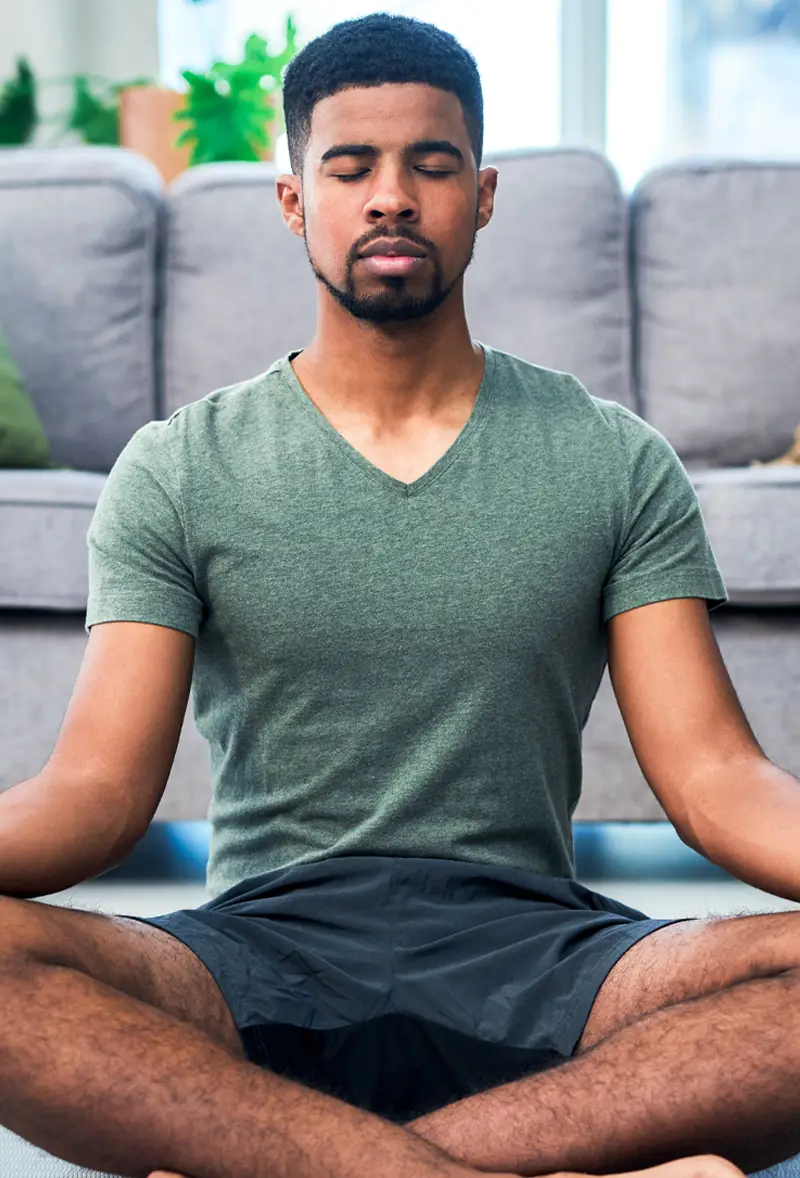 Yoga at Empowered and Authentic Living
Our licensed counselors may invite you to learn or participate in our yoga classes, groups, or workshops. If you're interested, your therapist may also teach you some basic yoga practices during your therapy session.
But what exactly is yoga?
It's certainly not an exercise fad. Fads come and go.
Instead, yoga is an ancient spiritual practice that is nearly 5,000 years old. Its goal is to create harmony between your mind, body, and spirit.
To that end, it combines different postures, breathing exercises, meditation, and more.
According to Johns Hopkins Medicine, yoga may help you to:
Release tension and relax
Sleep better
Enjoy more energy
Brighten your mood
Manage stress
Similarly, Harvard Health Publishing at Harvard Medical School and the National Institutes of Health, say that research suggests the following possible benefits of yoga:
In addition, research has shown that yoga improves your muscle tone and strength, balance, and body flexibility.
Yoga Location
Yoga classes, groups, and workshops take place in our beautiful yoga studio, located in our Hoffman Estates office.
SEE OUR YOGA GROUPS, CLASSES, & WORKSHOPS