Licensed Counseling and Healing Therapies
At Empowered and Authentic Living, PLLC, we offer a unique blend of licensed counseling services and healing therapies to help you transform your life.
You deserve to be happy, healthy, and free—to be your most empowered and authentic self.
LEARN ABOUT US AND MEET OUR THERAPISTS
Our licensed clinical therapists offer counseling services for men, women, couples, families, teens, and children.
Our Alternative Healing Therapies
Spiritual Coaching/Guidance
Discover and embrace your unique never-ending spiritual journey. Our therapists who have walked and experienced the ups and downs of a spiritual path can guide you.
Learn About Our Therapists
At Empowered and Authentic Living, our mission is to provide healing and support to transform your life into one of passion, meaning, purpose and joy. You deserve to be happy, healthy, and free. Learn more About Us.
We invite you to learn about our therapists and to review our clinical counseling and alternative healing services to see what resonates best for you.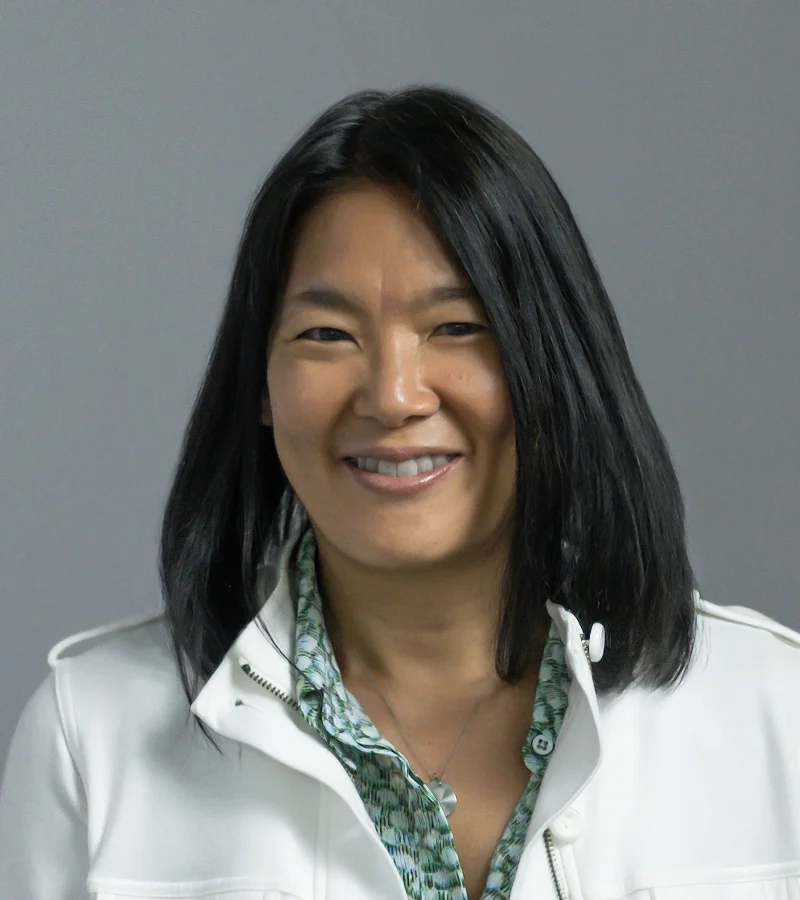 Lisa Aranas, JD, LCPC
Journeying alongside you, Lisa will help you find freedom, clarity, and purpose so that you can experience true joy and fulfillment in your life.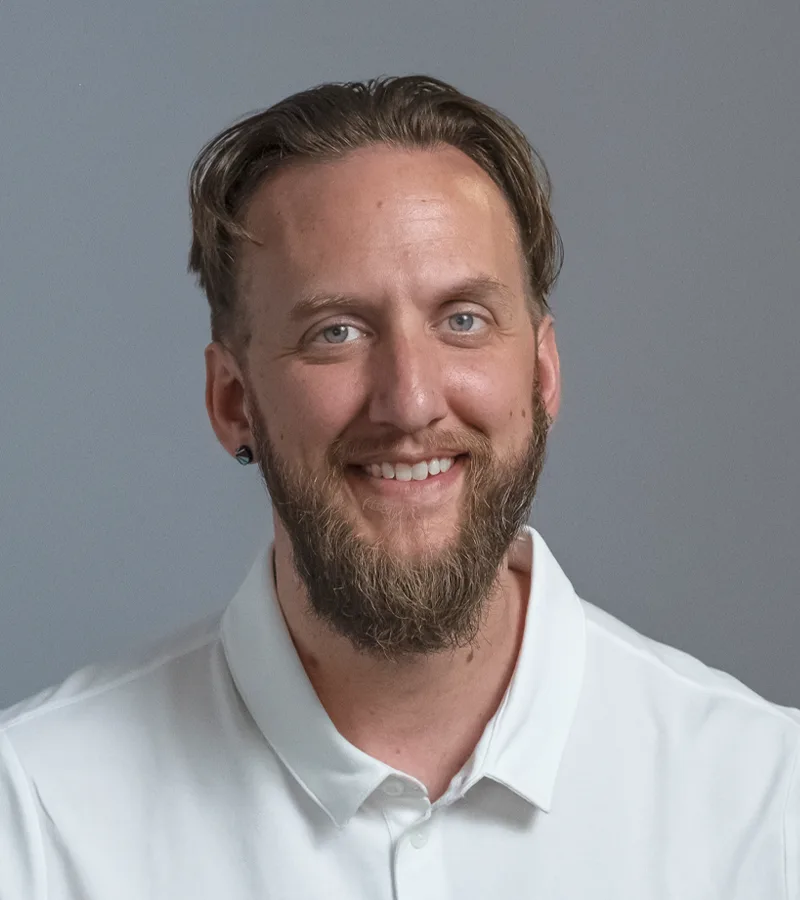 Justin Fink, LPC, RMT
Justin is invested in your well-being by offering wisdom, compassion, passion, nonjudgment, and humor to help build and maintain trust and understanding.
LEARN ABOUT EMPOWERED AND AUTHENTIC LIVING