Journeying alongside you, Lisa will help you find freedom, clarity, and purpose so that you can experience true joy and fulfillment in your life.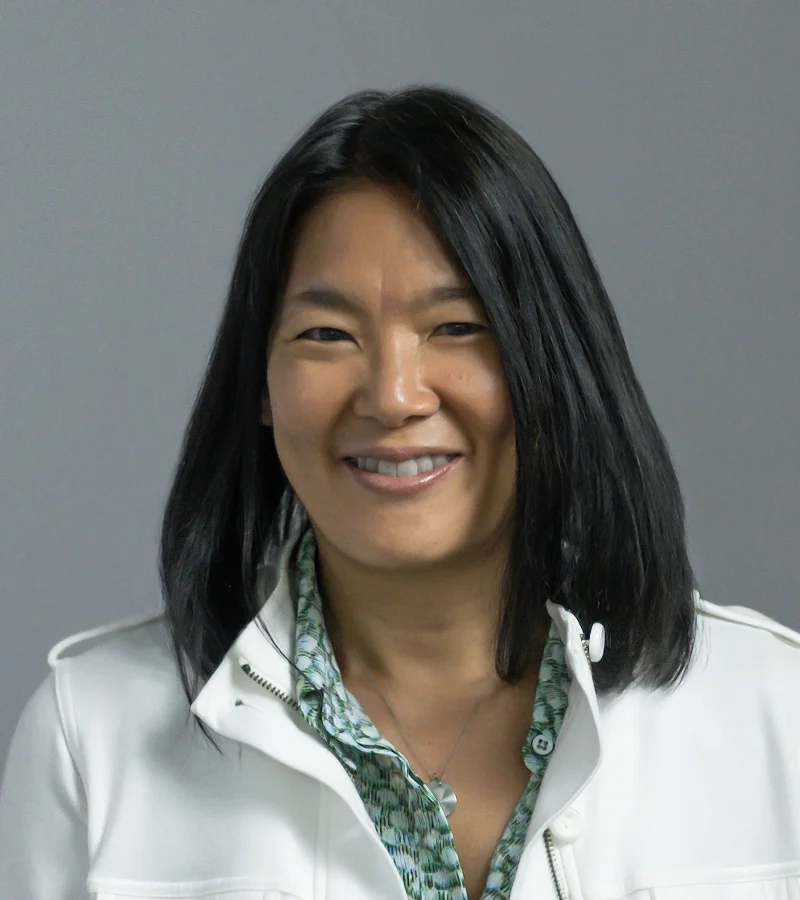 Lisa's Credentials and Experience
Lisa Aranas, JD, LCPC, is a Life Coach and Licensed Clinical Professional Counselor. She is also a certified divorce and custody mediator, personal trainer, and holistic nutritionist.
Lisa has an MA in Family Counseling from Northeastern Illinois University and a JD in family Law from Loyola University Chicago School of Law.
For the past 20 years, she has devoted herself to doing what she loves best—bringing harmony and happiness to anyone whose life she can touch.
Watch Lisa's Video to Learn More About Her
Working With Lisa Aranas, JD, LCPC
Finding the right life coach, therapist, or spiritual coach can be difficult. Lisa is highly trained as a clinical counselor, and, as with all therapists, you'll want to be sure your personalities fit well together. 
To that end, you'll find Lisa to be warm, compassionate, respectful, and validating. (She also has a great sense of humor!) At the same time, she'll be direct and completely open and honest regarding what she observes. She'll let you know what steps she considers would be best to help you move forward in your life.
However, she'll always respect your decision about what you think is best for you.
If you choose to work with Lisa, she would be honored to be a part of your journey. She would love to help you find your magnificent you.
Lisa's Holistic Philosophy
Lisa sees every person from a holistic point of view, recognizing that the mind, body, spiritual connectedness, as well as one's social, legal, and financial situations impact daily life.
Her knowledge of psychology, law, personal finance, personal training, nutrition, and spirituality gives her insight and understanding into how all these different areas of life can impact an individual, and by extension, couples and families.
With her distinctive background, she offers more than clinical knowledge to help her clients move forward. This has allowed her to be in the very fortunate position of being able to help clients weather through many of life's challenges.
For those who are interested, she also does body-centered therapy and spiritual coaching. 
Journeying alongside you, Lisa will help you find freedom, clarity, and purpose so that you can experience true joy and fulfillment in your life.
Lisa's "Why":  Her Purpose
Lisa's greatest passion is helping to bring peace, harmony, and happiness to anyone with whom she might have the privilege to interact. She wants to help all those she meets to achieve their potential – to be their best authentic selves.
Having healed from childhood trauma herself, she wants to do whatever she can to help heal others. She wants new clients to know: you can have joy and peace in your life.
On a Personal Note: A Balanced Life
Lisa believes in living a balanced life – working hard and playing hard. When she's not counseling clients, she enjoys running, hiking, biking, working out, learning, motorcycling, meditating, or just hanging out with friends.